Three for one: flashlight+pattern light+laser light, which one set can satisfy with all of your requirement.
Three kinds of control mode: machine control+remote control+DMX-512 control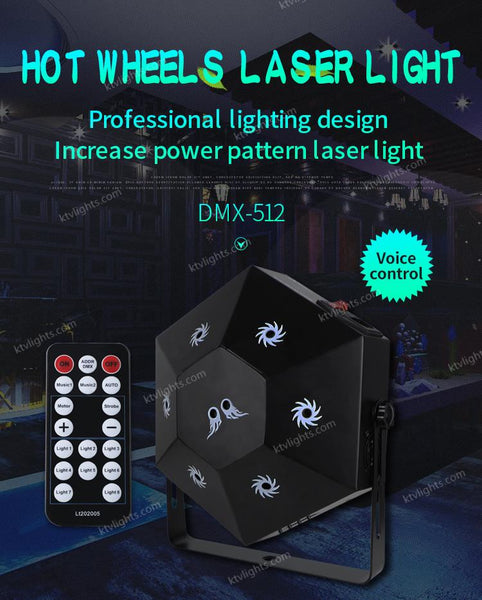 Usage occasion: it can use all kinds of scenes, family party and stage performance. It will set off the whole atmosphere instantly!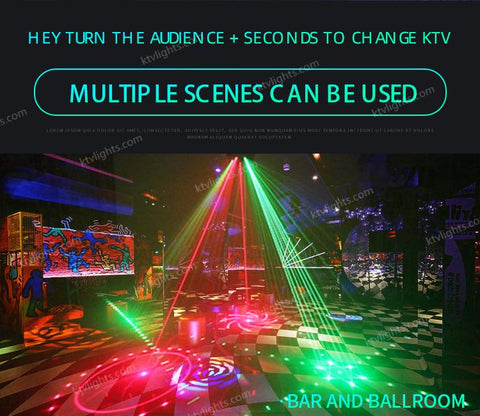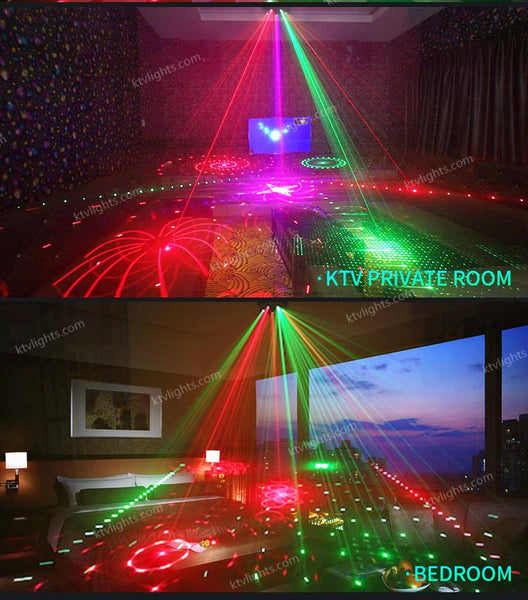 The effects of product: it consists of eight groups of laser (three groups of red laser, two green laser, one blue laser and one group of red and green 3D laser), and they can change color together or gradually change the color. The picture is clear and beautiful and its color is bright.
The range of exposure: 360 degree of no dead ends, the irritation coverage range can reach 100 square meters to cover the whole room!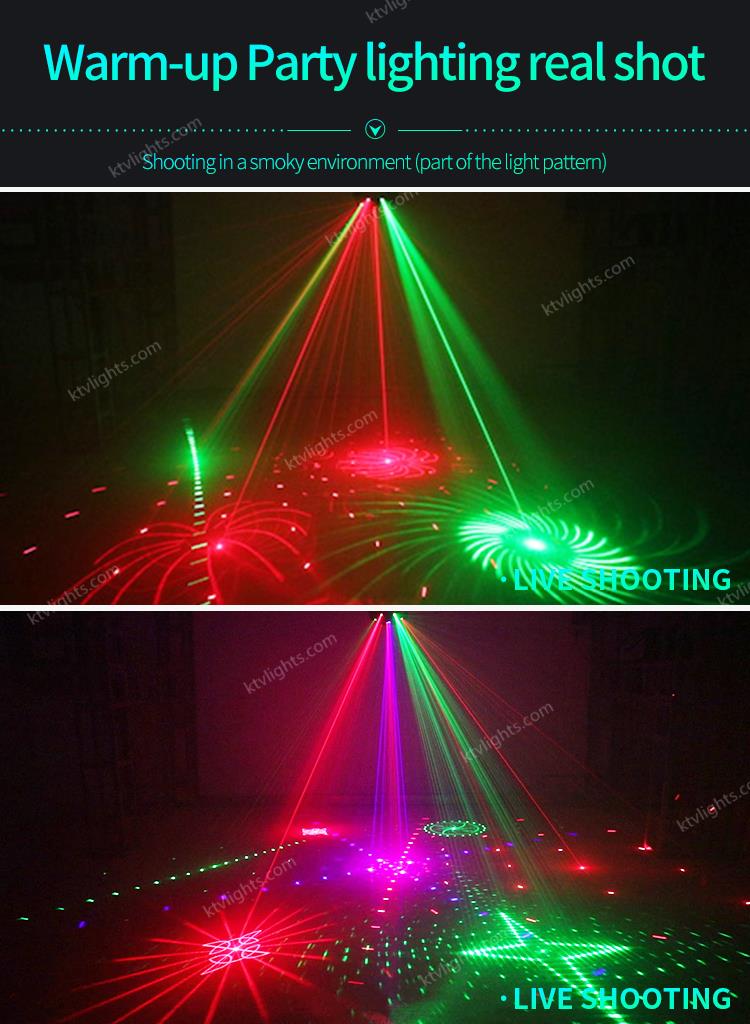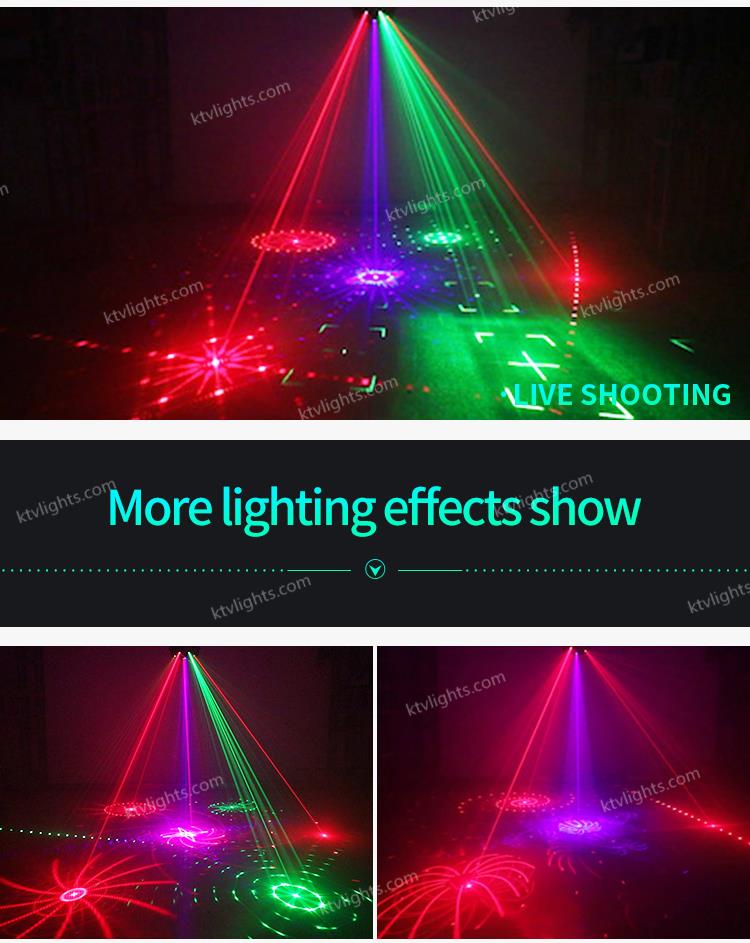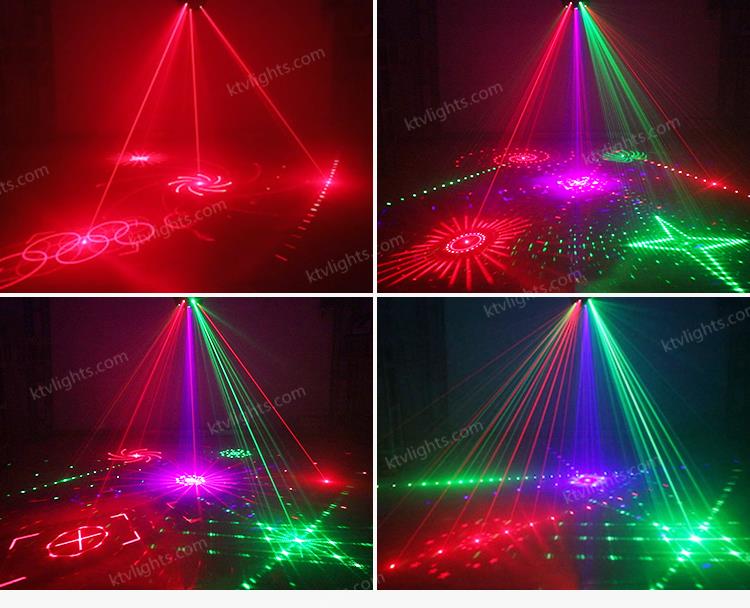 The product details: we pay attention to the details and guarantee the quality of products. If you are not satisfied with the products after you got the product within 7 days, we will refund you.
Product installation: it is equipped with adjusting support of 360 degree, which is from left to right and from upper to bottom, and can also place it on the level!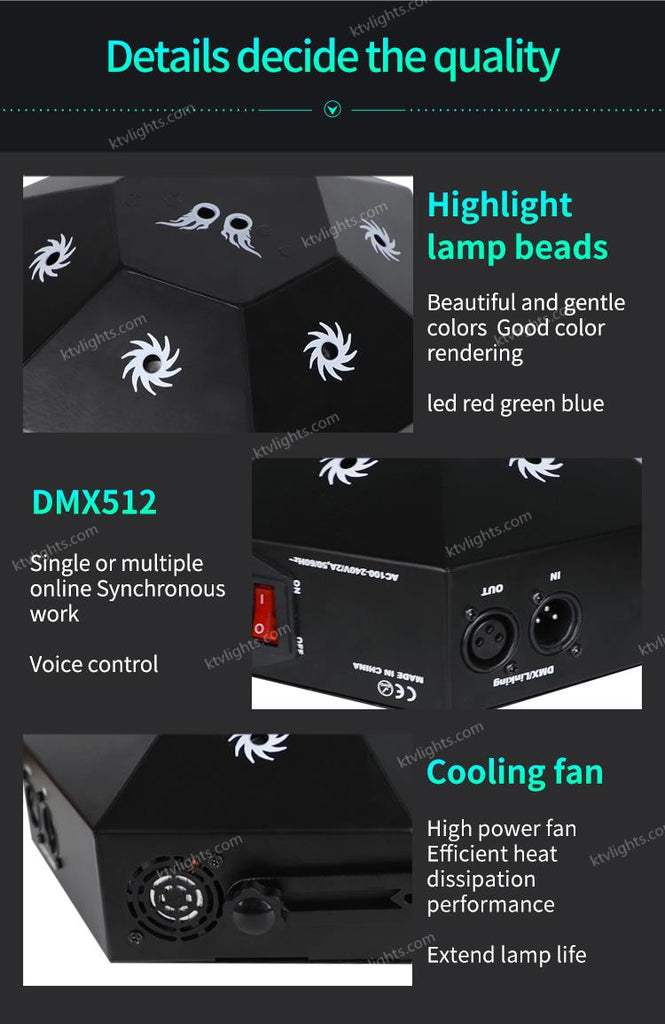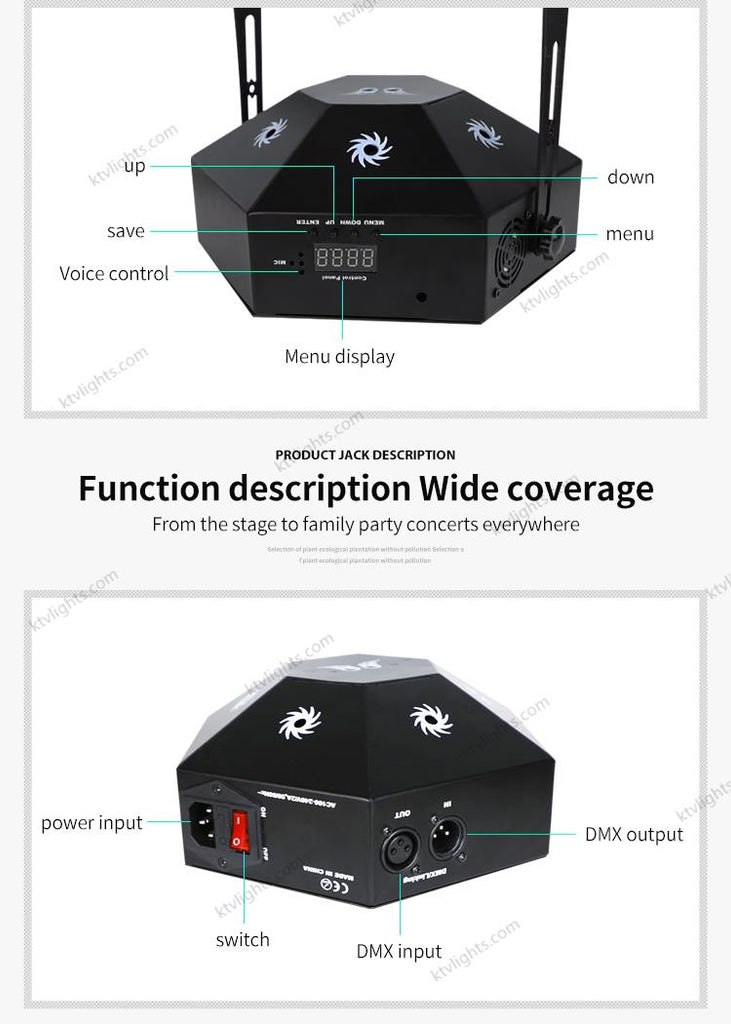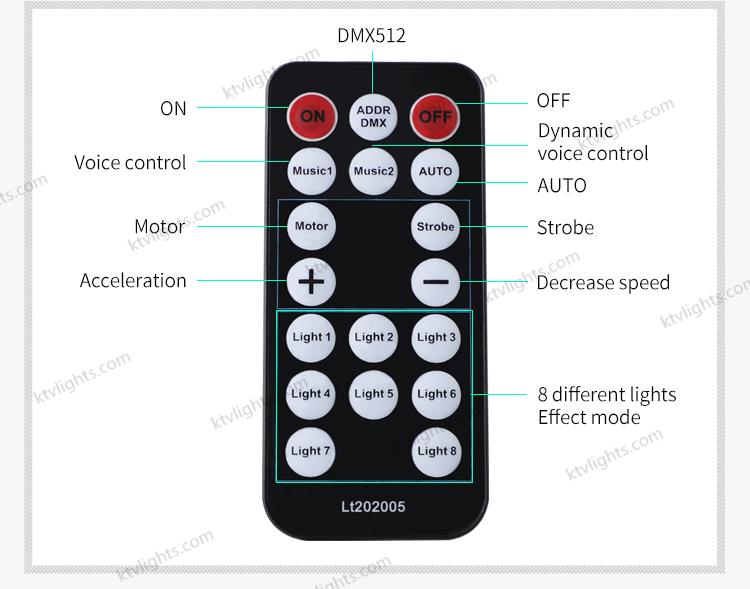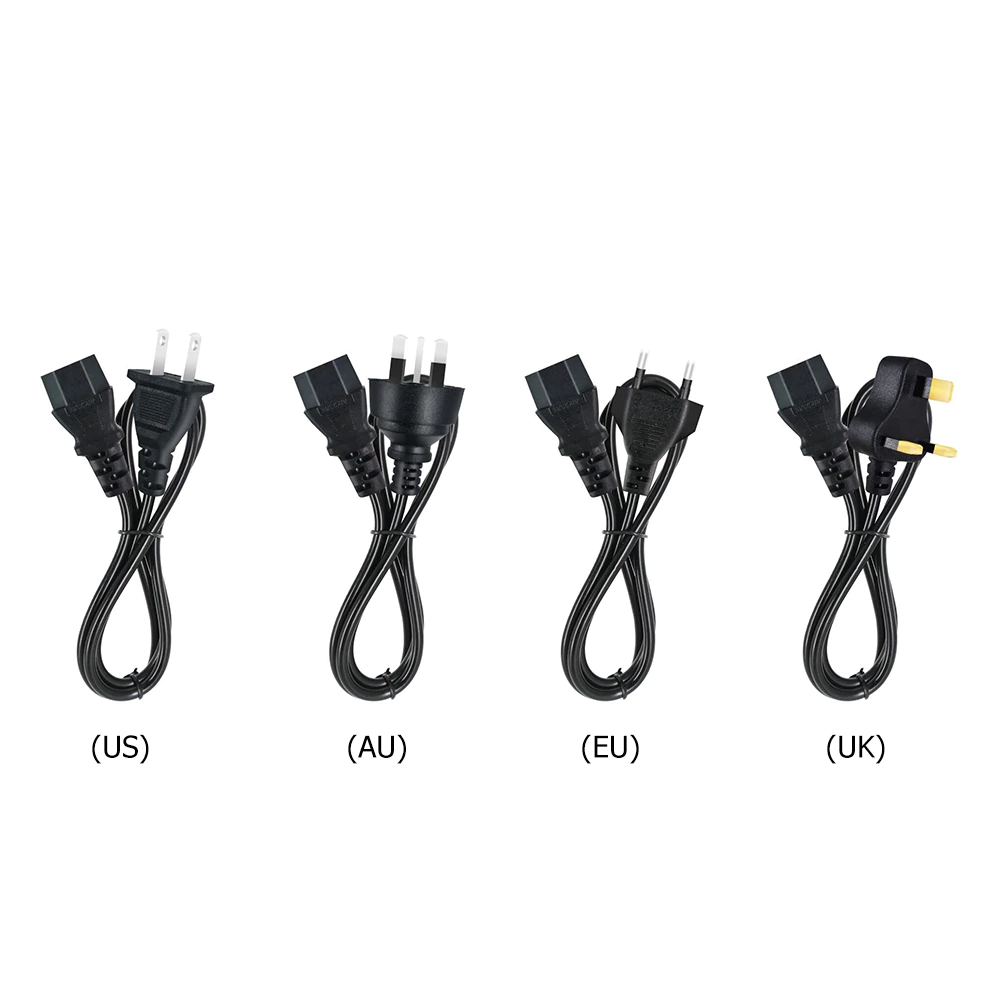 The global transportation✈
After the goods is sent out, this transportation has been insured and it took about 1-2 weeks around the globe.However, you may receive your commodity much earlier. The tracking number is always sent out, therefore, you can track its step of each! It is worthy to be waited!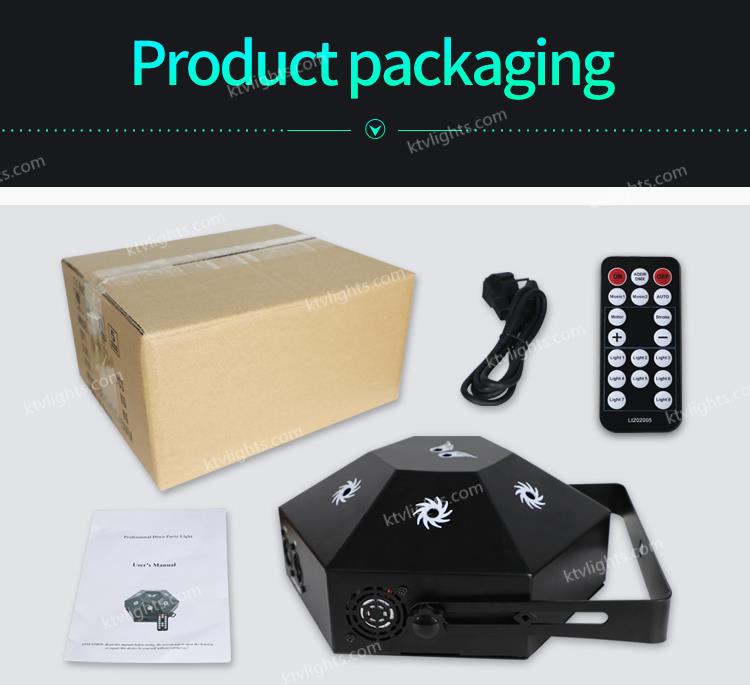 100%no-risky purchase🔥
If you purchase it and think it is not fit for you, please do not worry about it. You only need to send the information to us by our e-mail(service@ktvlights.com), we will provide you with the replacement or refund to make sure its correctness. 100% simple and no-risky procedure.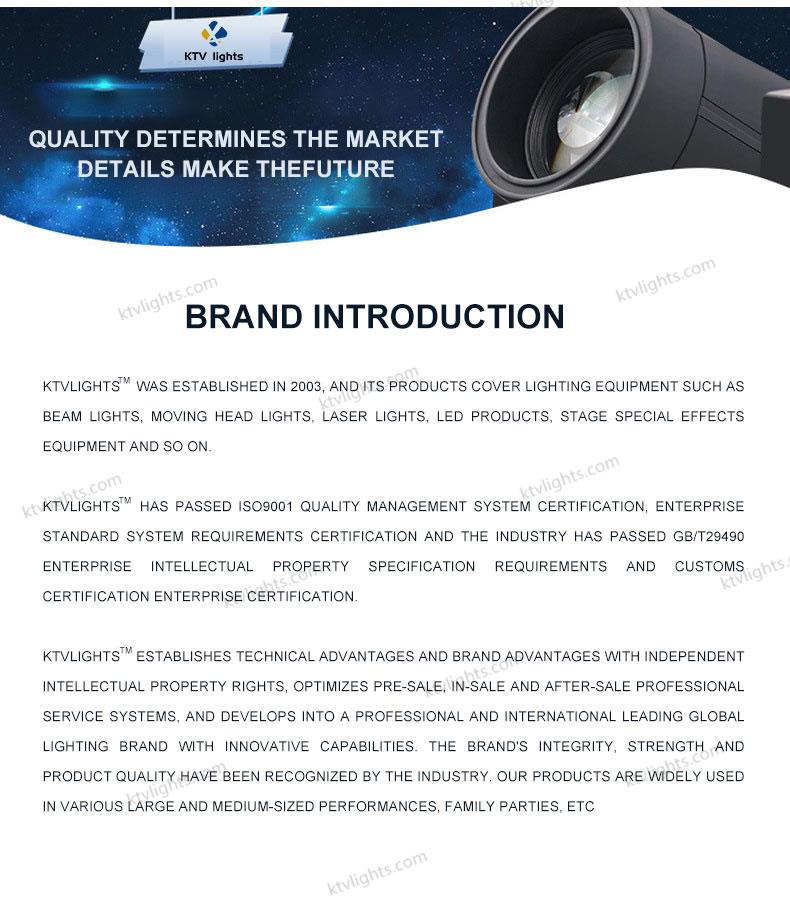 Only for online sales, and free-delivery around the world